Go Shopping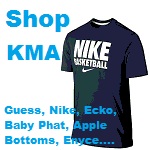 Hot videos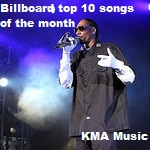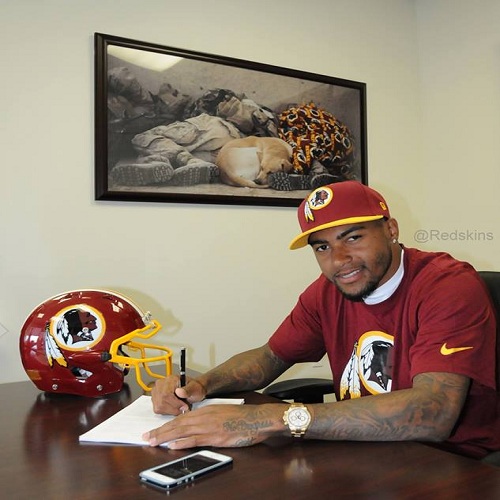 An offseason acquisition that improved the Redskins receiving core was picking up top notch receiver DeSean Jackson. Formally from the Philadelphia Eagles, Jackson was unexpectedly dropped on March 28th 2014 due to reports of being involved with gang activity and more specifically "gang affiliation".
We are not sure, but word has it there is a little bit more to it than that. When you have a number 1 receiver under the age of 30 you don't part ways with them for some gossip. Either DeSean had some issues with head coach Chip Kelly or there had to be some proof of some actual type of gang involvement. Maybe DeSean just needs a couple of new friends and he obviously found them in Washington D.C..
In less than a week of being released Desean was quickly picked up by the Washington Redskins for a 3 year contract that guaranteed 16 million. So now Jackson will remain in the same division and will be able to play against the team that so hastily dropped him at least twice a year. Insiders say this is a big win for the Redskins who were in need of a deep threat to compliment slot receiver Pierre Garcon. The Redskins lost their 1st round pick (#2) in the 2014 draft due to trading up to acquire quarterback Robert Griffin III two seasons ago. Now the Redskins won't have to worry about scrambling to get a receiver and can focus on other needs during the draft. Look for DeSean Jackson and the Redskins to be fired up during their NFC East battle this season with the Philadelphia Eagles. Early predictions have the Redskins as favorites to win the division, and I'm sure acquiring Jackson can only help in their quest for the throne in 2014. To learn more about the Washington Redskins
Click Here
.
FAVE LINKS
KMA site Poll
Should Americans combine Republican and Democratic political parties and work together?


---
Copyright © 2014 - Cayemay - All rights reserved.