Go Shopping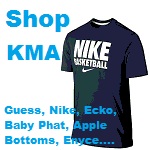 Hot videos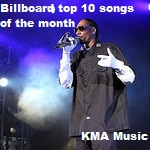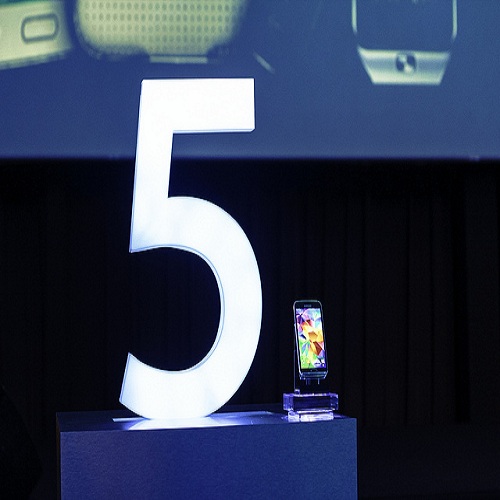 All the excitement is in the air right now because Samsung has just released their Galaxy S5 smart phone. Apple and Samsung have come to be the most popular smart phone manufacturers and are in a constant battle to have the newest phone with the best features. Android users seem to talk about being a leader instead of a follower by hopping on the iPhone sensation. iPhone users say that Galaxy users phone looks more like an iPad than a cellular phone. Either way we are going to check out a few features of the latest smart phone from the Samsung Galaxy series.
I know, I know you don't want to shell out any cash on a smart phone that you don't need. You don't know what features are included in the latest release right? Wrong! let me give you a breakdown of some of the newest features that the Samsung Galaxy S5 has to offer.
First let me give you some Specs:
5.1 - inch Super AMOLED display with full HD (1920x1080p) resolution protected by Corning Gorilla Glass 3 shield. 440 ppi.
Operating System is Adroint 4.4.2 KitKat
2.5 GHz Qualcomm Snapdragon 801 series quad-core CPU
2 GB of RAM
Storage is 16GB/32GB expandable up to 128 GB
Cameras are 16.0 megapixel (main) and 2.1 megapixel camera with full HD recording (front)
Now we move on to the major improvements or new features that I know of:
Private Mode -- This mode keeps certain documents and data invisible in private mode. Basically this is to keep personal info, data and pictures password protected. This is a nice add on feature that helps to maintain the integrity of the data stored on your phone.
Touch Sensitivity -- Doesn't do a lot for me out in Florida but for those up in the cold states this feature allows you to have on a pair of gloves and you can still use the touch screen features of the phone. this new sensitivity also allows for users to use a stylus or pencil to go ahead and write on the touchscreen.
Improved Caller ID -- This is a great addition that will provide caller information while a user is on a call or receiving/making a call. This displays more caller info such as social network activity and call history as well.
Children Mode -- This feature allows parents to lend their phone to their child to play games, but protect them from mistaken purchases or viewing of inappropriate content.
Fingerprint Sensor -- This go round of the Galaxy series also includes a fingerprint sensor that is on the home button that will allow users to log in using their fingerprint. Intuitive tilt -- With this cool feature when listenting to music if you horizontally tilt your phone, the phone will suggest similar songs based on genre, and source.
There are a few more features like improvements to the camera and camera shooting modes, priority senders in messaging, and toolbox shortcut enhancements. Overall techies say that unless you are already need of an upgrade you can still keep your current phone. While it is cool to have the latest and greatest if you have an Galaxy S4 I think you can withstand the urge for an instant upgrade.
FAVE LINKS
KMA site Poll
Should Americans combine Republican and Democratic political parties and work together?


---
Copyright © 2014 - Cayemay - All rights reserved.