Go Shopping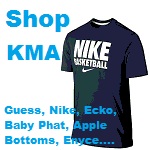 Hot videos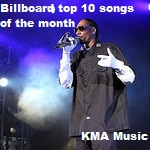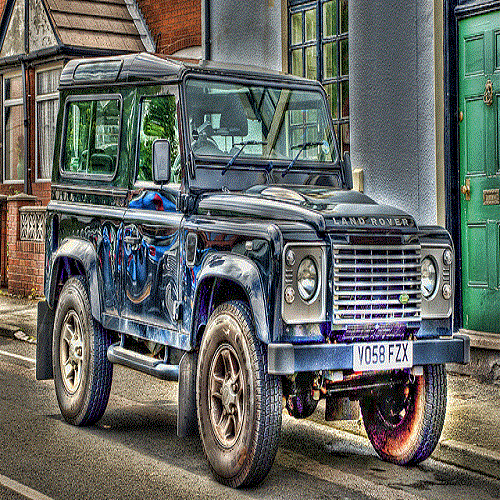 Just when you think you have seen it all, technology and reality sets in. The Land Rover SUV has modeled a new technology called the Discovery Vision Concept or the Transparent bonnet. What this actually does is virtually makes the hood invisible.
I know it sounds a little crazy, but Land Rover actually displayed the new invisible hood concept during this years New York International Auto show. The concept is simple you are seeing what you are driving over in real time. basically the hood projects the feed from a camera that is attached the to the SUV's grill. So essentially you are allowed to see what would be below and just in front of your hood. Of course the invisibility is just an illusion with camera images being laid on top of it, but this new concept takes a new step in the automobile technology market.
Drivers are now able to see off road routes, obstacles and even the tight space of an urban SUV parking. While Land rover has this concept already in motion don't get too excited. You'll have to wait a few years before the Discovery Vision Concept is released to the public. The problem is that the technology is so new it will take a few years before you can get a display that can handle the live picture feeds and high resolution pictures. One thing is for sure Land Rover is really making strides, wait until you hear about their Smart Glass technology. To see the Discovery Vision Concept in action on youtube
Click here
FAVE LINKS
KMA site Poll
Should Americans combine Republican and Democratic political parties and work together?


---
Copyright © 2014 - Cayemay - All rights reserved.