Go Shopping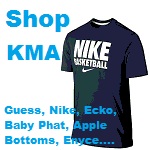 Hot videos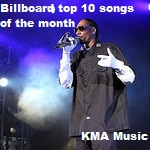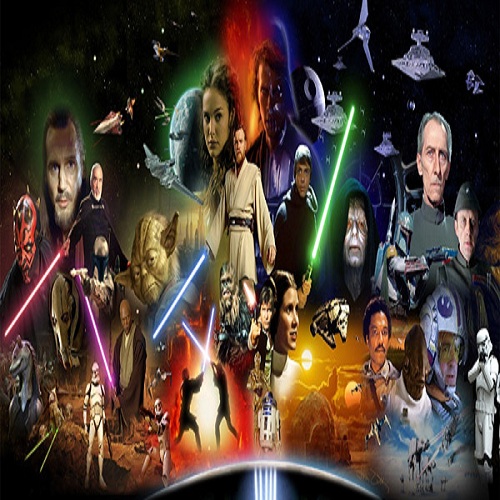 Okay Star Wars fans you can get ready for another episode of the series. After Disney bought out Lucas Films back in October of 2012, one of their primary goals was to extend the popular series after many thought that 2005's Episode Six would be the last movie in the Star Wars franchise.
Now when dealing with a huge franchise like this you have to be cautious. What does that mean? It means they are trying to keep any details about the film a secret. So while you will have to wait until at least December of 2015 to see the movie, I can just give you a few facts that I do know about the upcoming Episode VII.
It looks like some old favorite characters from previous movies will be back for this installment. which takes place approximately 30 or so years after the last Battle of Endor in Episode VI. Familiar characters Hans Solo (played by Harrison Ford), Princess Leia (played by Carrie Fisher) and Luke (played by Mark Hamill) are all going to play a role in the new film. In addition, there are several newcomers to the franchise like actors John Boyega, Oscar Isaac and Adam Driver. The new movie is slated to be directed by J.J. Abrams, filming has already begun in May 2014 and the movie is scheduled for a December 2015 release date. It is alleged that the new film will be part of a trilogy so we may have another two movies after Episode VII as well. I'm sure Star Wars fans can't wait. We will keep you updated as we find out more info about the movie, and its release date.
FAVE LINKS
KMA site Poll
Should Americans combine Republican and Democratic political parties and work together?


---
Copyright © 2014 - Cayemay - All rights reserved.