Go Shopping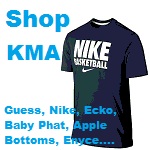 Hot videos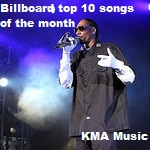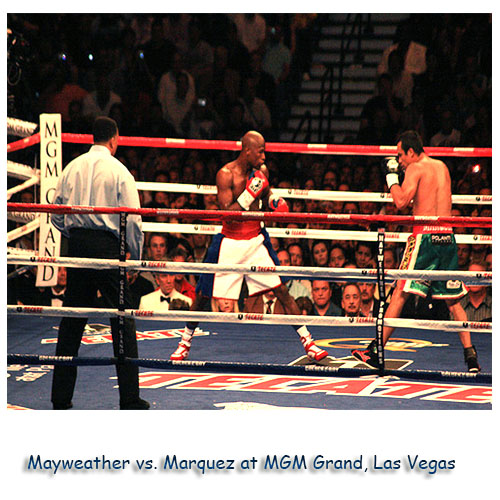 What does it mean to be undefeated? The dictionary says: 1. not having been defeated: .. see Floyd Mayweather! It is hard not to give the man credit, his fight with Marcos Maidana was nothing short of a great fight. Of course Maidana gets his credit as well, pushing Mayweather to a decision after dominating in the early rounds.
A great fight, you hear that? lol. We haven't seen too many of those lately, in my opinion the excitement of boxing has declined in recent years. Mayweather solidifies his position with the great boxers that have went on streaks like Rocky Marciano, Julio Cesar Chavez, Sugar Ray Robinson and Larry Holmes. Of course there are more, but that is not the point; The point is that Mayweather had a strong opponent, and was able to come up with the win.
In the early rounds Maidana came out energized, and was winning or tied up for points until the 7th round where Mayweather started to pour on the heat. Down the stretch Mayweather commanded the fight and came up with the unanimous decision (one judge had the fight a tie, the other two had Mayweather winning). I'm just glad to see some excitement in boxing. Congratulations on your 46th win, and being undefeated Mayweather.
Now what about a Mayweather vs. Pacquiao fight? That is what the fans really want right? What do you think?
FAVE LINKS
KMA site Poll
Should Americans combine Republican and Democratic political parties and work together?


---
Copyright © 2014 - Cayemay - All rights reserved.