Go Shopping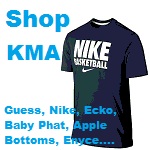 Hot videos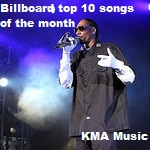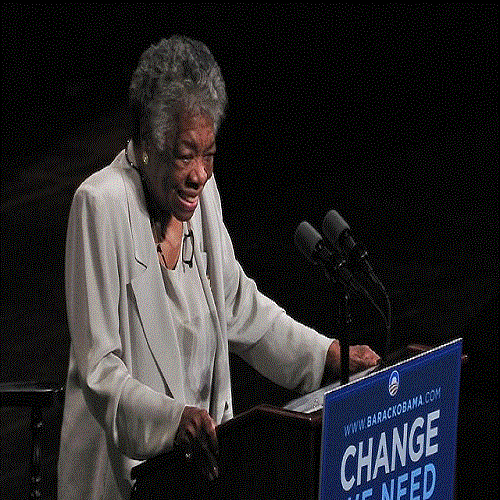 Iconic African American Poet Passes
It is always sad when we loose someone from this Earth, sometimes even more so when this individual was such an inspiration to so many people.
Yes, it is true that Author, songwriter and poet Maya Angelou has passed away on 05/28/2014 at the age of 86. All early indications are that the passing was from natural causes.
Dr. Angelou never graduated from college, but had so much of an impact on this world. From being the first African American female cable car conductor in San Francisco, CA, to speaking at least 6 languages, to becoming a respected Poet and Author, Maya Angelou is a legendary icon that many will miss.
Maya Angelou also participated in the Civil Rights movement, working alongside most notably Dr. Martin Luther King Jr., and had wealthy friends around the African American community like Oprah Winfrey. She will be missed, and the Cayemay staff wishes the Angelou family our deepest condolences.
FAVE LINKS
KMA site Poll
Should Americans combine Republican and Democratic political parties and work together?


---
Copyright © 2014 - Cayemay - All rights reserved.