Go Shopping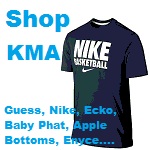 Hot videos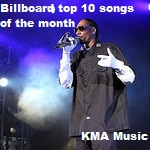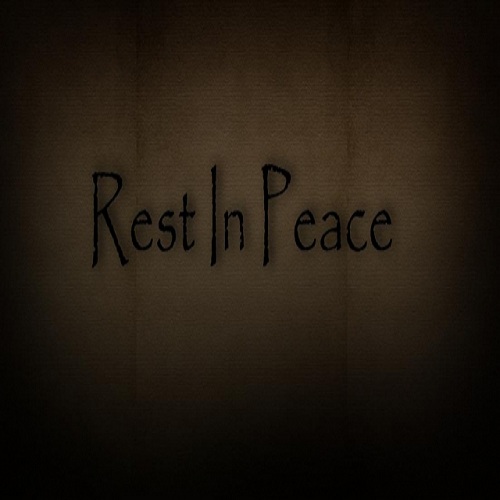 Rest in Peace for celebrity greats
It is hard enough just losing one person. But over this June 2014 weekend we lost several greats that will be missed.
Casey Kasem
Casey Kasem the radio legend who entertained Americans for about 4 decades has passed away early on Father's day June 15th, 2014. Kasem died after suffering from Lewy body disease. Kasem was well known for his top 40 countdown shows where he introduced dedications for his listeners that wrote in to the show. Kasem would read stories that were sent in by listeners to dedicate and hear a particular song. It was the first time anyone had tried that format, and he went on to be successful for many years.
Kasem was also an actor and voice over professional who did voice overs for characters from Sesame street, Here Comes Peter Cotttontail, Robin the boy wonder, Transformers and most notably Shaggy from the Scooby Doo cartoons.
His health had deteriorated as of late as his Alzheimers disease progressed into a form of dementia that eventually led to Lewy Body disease. Kasem is survived by his second wife, Jean and four children.
---
Chuck Noll
Chuck Noll was an American football player, and football coach who passed away on June 13th from natural causes at the age of 82. Chuck who's real name was Charles Henry Noll who played for the Cleveland Browns after being drafted in 1953, where he played for 6 years until 1959.
After playing in the NFL, Noll began his coaching career where he became the assistant coach for the San Diego Chargers and the Baltimore Colts. Later on he would become the head coach of the Pittsburgh Steelers that would earn him the distinction of being the only head coach to win 4 Superbowls.
Chuck, who is an NFL hall of famer is a huge football icon that will be sorely missed in the sports world for years to come.
---
Tony Gwynn
Tony Gwynn was a famous baseball player that played about 20 seasons in Major League Baseball. He played right field for the San Diego Padres where he earned the nickname of Mr. Padre.
Gwynn was only 54 years old and died today on Monday June 16, 2014 of salivary gland cancer. Tony whose real name was Anthony Keith Gwynn, Sr. is one of MLBs best players and won eight batting titles in his career. In addition, Gwynn was recognized both for offense and defense as he was voted on to the All-Star team an astounding 18 times.
Of course, Mr. Gwynn was inducted into the Hall of Ame in 2007, which was his first year of eligibility. Gwynn had 3,141 career hits and obtained a .338 career batting average while never hitting below .309 in any full season. A baseball and San Diego Padres legend that will leave a void in the MLB world.
FAVE LINKS
KMA site Poll
Should Americans combine Republican and Democratic political parties and work together?


---
Copyright © 2014 - Cayemay - All rights reserved.