Go Shopping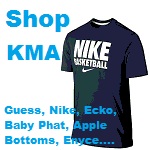 Hot videos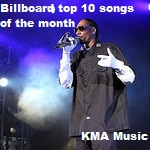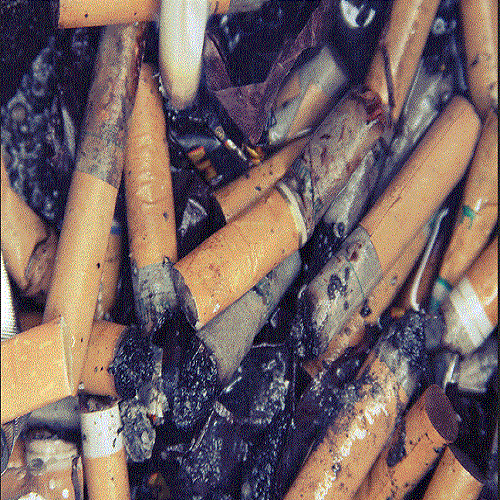 Getting paid to slowly kill people
Imagine if you could make billions of dollars from selling poison to your peers?
Big tobacco is in the news again with the July 15th merger of the number 2 and 3 tobacco producers. That is right, cigarette makers Lorillard and Reynolds American have merged together in a reported 27.5 billion dollar deal.
In today's litigious society, where every one is worried about derogatory names of sports teams, racism and discrimination how is it that we tolerate big tobacco companies? People get fired or forced to lose their companies over poorly worded tweets, however a company that produces products that creates second hand smoke damaging the lungs of those who may not even be users of the product is allowed to legally make billions of dollars. Thousands of people die and are stricken with various diseases and other health issues from a product that is legally sold. Not only that, but there are companies and people that are getting rich from this.
There are many proponents against the legalization of marijuana that is actually a natural plant. There are no additives in marijuana, you don't have to add tar, tobacco, or chemicals that are used in rat poison. How can someone create cigarettes or other types of harmful products? So why the big fuss about the legalization of marijuana and nothing about cigarettes and other tobacco products? It seems a bit hypocritical to me, I just don't get it how this isn't a big deal to our society.
Maybe I'm in the wrong business, it might be easier to sell poison that slowly kills people and become wealthier than I can imagine from it. Our society needs to wisen up big time and make cigarettes illegal. It shouldn't be legal for a company to make billions by selling a harmful product that damages users health, their peers health, and our society as a whole. What do you think??
FAVE LINKS
KMA site Poll
Should Americans combine Republican and Democratic political parties and work together?


---
Copyright © 2014 - Cayemay - All rights reserved.