Go Shopping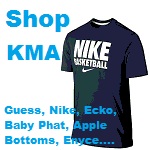 Hot videos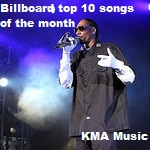 The cold war with the United States and Russia is heating up
Tensions are slowly rising between the U.S. and Russia after the Malaysian airline being shot down by a missile late last week (07/14/2014).
Russia has been raising eyebrows lately, first due to the border war with neighboring Ukraine, secondly due to the Malaysian flight that was shot down over the Ukraine not far from the Russia/Ukraine border.
Things are still not entirely clear, as no one has provided a motive for targeting a commercial airliner. However, rumors have been spreading via media organizations within the U.S. that claim the missile was fired by Pro Russian rebels that were near the border at the time. The issue with that theory is that this missile required a precise type of training in order to fire it. So the question then is was the missile launching a mistake?
At this time no one has all of the answers and the investigation is still ongoing however, the NATO countries are definitely not thrilled about all this action around Russia who isn't the most friendliest and helpful country in the first place. Russia does have some power a bunch of Nukes and a large army. All these tensions have agitated the United States and Americans are now taking notice of Russia. So does this mean the return of the cold war? What do you think?
FAVE LINKS
KMA site Poll
Should Americans combine Republican and Democratic political parties and work together?


---
Copyright © 2014 - Cayemay - All rights reserved.