Go Shopping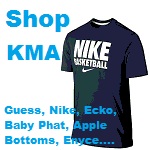 Hot videos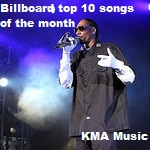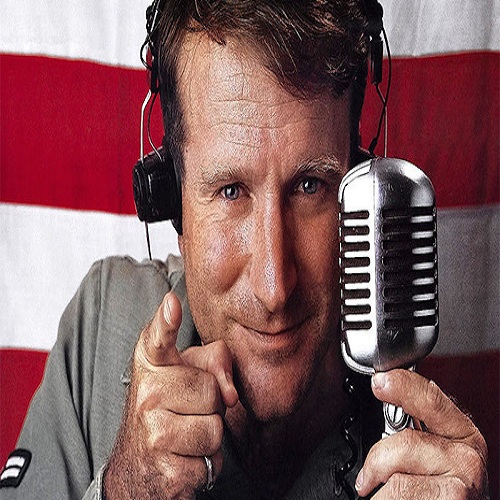 Ode to Robin Williams
If you were under a rock yesterday 08/12/2014 then you may have missed the sad fact that comedian and actor Robin Williams was found dead in his home yesterday
Many questions continue to loom regarding his death that, while we wait for more answers, may have been a suicide.
In the following days, and weeks I'm sure we will find out more information about thiat tragedy. However, in the interim the Cayemay.com staff takes a moment to acknowledge the great accomplishments and performances of MR. Robin Williams.
Robin, may you rest in peace.
FAVE LINKS
KMA site Poll
Should Americans combine Republican and Democratic political parties and work together?


---
Copyright © 2014 - Cayemay - All rights reserved.