Go Shopping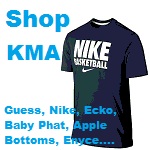 Hot videos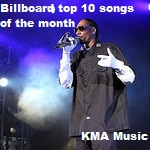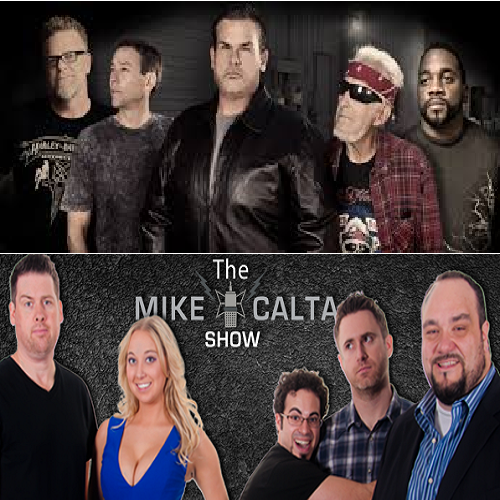 Radio war heats up in the Tampa Bay market
A radio war has just broke out amongst two of the top radio personalities in the Tampa Bay area. Shock jock Todd "Bubba The Love Sponge" Clem had aired his show on 102.5 The bone since 2008, until this September 2014 when shock jock Mike "Cowhead" Calta took over the 6 -10 am morning drive time slot.
What makes the drama a bit more complicated here is that the Bubba The Love Sponge Show was the show that had originally removed The Mike Calta Show (at that time called The Cowhead Show) from that very same morning time slot. In addition, Mr. Calta was once a part of the Bubba show at one point. Over the years the two radio hosts have had several differences of opinions that have sparked mini radio battles over the air. Now the rivaly has peaked with the removal of the Bubba Show from the Tampa market on 102.5 the bone, as The Bone moves The Calta show to the morning time slot and a few other shows on the station are moved as well (The Mike Calta show is now followed by The billy Maddison Show, In Your Face with Drew Garabo, The Shannon Burke show and finally the Bone Daily rewind show after the time slots were changed).
Bubba the Love Sponge who has been in radio for over 20 years, has now vowed that he will return to the Tampa radio market and become the number 1 rated show in the Tampa area again. Mr. Calta welcomes the challenge, as his top rated Mike Calta show continues to gain momentum in the Tampa Bay area. Now, while Bubba was removed from being on the air on 102.5 The Bone in Tampa, Cox Media Group still supports The Bubba Radio Network as the Bubba The Love Sponge show still broadcasts in other markets that his show was syndicated on. That contract ends in January, which is when Bubba aims to re-enter the Tampa morning market.
Now this certainly isn't the first time that the two shows have had a quarrel and neither host is a stranger to controversy. Especially Bubba the Love Sponge, who has had many other radio wars with shock jocks across the country. One of the more recent quarrels had Bubba in court being sued by another Tampa shock jock Todd "MJ" Schnitt of the MJ Morning Show. MJ accused Bubba of defamation of character amongst other things, however Bubba was found innocent of all charges in January 2013. Bubba has already announced that within 20 days he will make a statement as to where his new Tampa show will air....stay tuned.
FAVE LINKS
KMA site Poll
Should Americans combine Republican and Democratic political parties and work together?


---
Copyright © 2014 - Cayemay - All rights reserved.