Go Shopping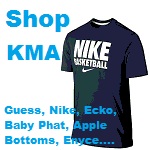 Hot videos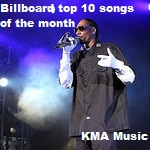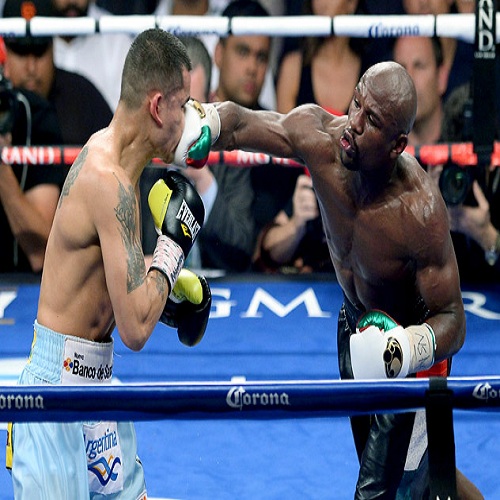 Undefeated.....again!
In week 2 of my fantasy football league I was still undefeated this year. Now if I can only imagine every single season that I have played, and every game never ever losing one game, perhaps that is how Floyd Mayweather feels
Mayweather - Maidana part two, had the same results as the first fight Mayweather came out on top as the victor. While this fight had a bit more controversy due to an alleged bite from Maidana to Mayweather's hand, it actually was more one sided than the last fight. Mayweather was much more convincing this time around as he won the unanimous decision in Las Vegas on Saturday night (09/13/2014).
So Floyd "Money" Mayweather is still undefeated throughout his entire career that also includes two rematches. For those who don't know, that makes Mayweather 47-0 for his professional career with 26 knockouts. An incredible record that will definitely cement Floyd, in the Boxers hall of fame. Now there are only two questions remaining about Mayweathers career before it comes to an end. (He has announced that he plans on retiring in 2015 after his 200$ million deal with Showtime for six fights has been completed.)
The first question that everyone in the boxing world wants to know is:
Will Mayweather finally give Manny Pacquiao a title shot. The fight that everyone has been wanting to see for years is Mayweather vs. Pacquiao. The issue is that they have had several obstacles in the past that have prevented the fight before. In the past, the two fighters could not agree on issues such as money, time and the fact that Pacquiao is promoted by Bob Arum (Mayweather has vowed never to fight against anyone who uses Arum or do business with Arum in any way after a monetary dispute with his then promoter in 2006).
The second question asks Mr. Mayweather if he is done after his contract with Showtime is done in 2015, and more importantly will he retire as an undefeated boxer? Mayweather has two fights left on his contract with Showtime so if he wins the next two fights he can retire with a perfect record. However, as all sports fans know, athletes often delay their retirement or choose to unretire and resume their careers after some time off.
No one can be sure if we sports fans will get our Pacquiao fight, and/or if Mayweather will retire with a perfect record, but we do know that without a doubt Floyd "Money" Mayweather the worlds wealthiest athlete will go down as a Hall of Fame pound for pound boxer with one of the best boxing careers ever. What do you think?
FAVE LINKS
KMA site Poll
Should Americans combine Republican and Democratic political parties and work together?


---
Copyright © 2014 - Cayemay - All rights reserved.