Go Shopping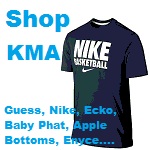 Hot videos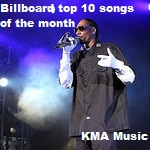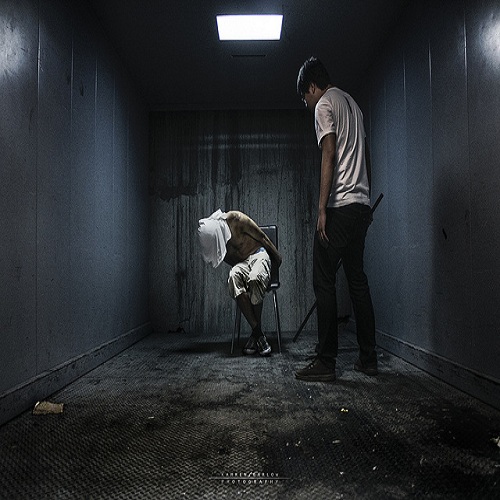 Does the United States use interrogation torture tactics?
It is just coming up on mid-December of 2014, and the CIA has released reports that are gaining some negative attention. The problem is that these reports have revealed what the current CIA director John Brennan calls interrogation and interview tactics that were out of bounds, however were they really out of bounds?
Some of the prisoners have complained about their treatment and a slow political route to freedom if they have the opportunity to be released at all. However, what did they think was going to happen? When you attack or conspire to attack Americans what kind of response did they expect? Should the international community really be outraged because the prisoners faced harsh conditions? Now of course there are rules and regulations about the treatment of prisoners, but those rules are for Americans. All bets should be off when non-Americans commit terrorist acts against America and then seek fair treatment from the American system and people that they are attempting to damage and destroy.
So I think the real question here is, can terrorists who are for the most part non-American take advantage of American civil liberties when referring to fair treatment for prisoners? That is a question that needs to be addressed. Maybe America does need to stop straying to foreign lands to try and solve their political woes before ensuring that Americans are 100% taken care of, but that is no excuse. No excuse for America to allow those who attack our country to take advantage of that same countries constitutional rights. America doesn't need to apologize for poor treatment of those who commit acts of terrors against our country. Do these people deserve the same level of compassion and fair treatment that Americans enjoy? Most stereotypes are true, America should discriminate against suspicious people and just maybe those terrorists that have attack our country and/or its people deserve poor treatment. Do you think they have the right to complain?
Click here to - Return to Cayemay homepage
Click here to - Read the next article: Corporate Mistakes costing big banks
FAVE LINKS
KMA site Poll
Should Americans combine Republican and Democratic political parties and work together?


---
Copyright © 2014 - Cayemay - All rights reserved.