Go Shopping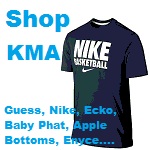 Hot videos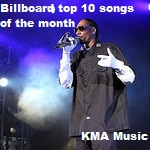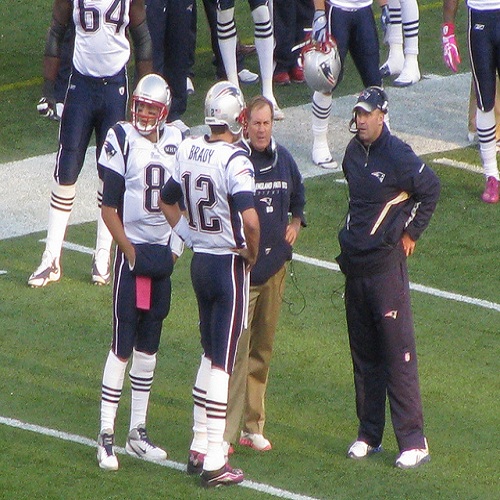 By any means necessary!
Remember a few years ago when the Patriots team was penalized for Spying on another team? Yeah you know "Spygate", when the Patriots video taped the Jets defensive coaches hand signals. Well, that is coming back to mind after this last allegation of the Patriots deflating the football (Click here to read: deflate gate) to give them an advantage against the Colts in the AFC conference championship game of 2015.
The way that I see it is that Bill Bellichick is an outstanding coach, and he is brilliant. You see he pushes the rules to the limit with his Football tactics. He is looking for the loop hole that will give his team that slight edge in order for them to reach their ultimate goal of winnining aonother Superbowl championship. This is evident by some of the latest plays that have been on the Patriots oppents minds in the last month or so. For instance, how about the Patriot player that declared himself as an ineligible receiver then lined up and drew a defender thus leaving the legitimate receiver (Gronkowski) open (
Click here to read: Pat player declares himself as ineligible
). There was also another trick play the Patriots ran against the Ravens, where their receiver Julian Edelman faked the run, and threw a touchdown pass to Danny Amendola (
Click here to read: Patriots trick play
).
So are the Patriots and their head coach Bill Bellichick geniuses, or cheaters? Perhaps a little bit of both, but either way it is very clear that Bill Bellichick is doing everything possible in order for his team to win. That mentality is why the Patriots have won three times in 4 years about a decade ago. It is the reason that both Bill Bellichick and Tom Brady will be hall of fame players. The Patriots are successful because they want to win by any means necessary!
Click here to - Return to Cayemay homepage
Click here to - Read the next article: Suge Knight gets shot at a Los Angeles night club
FAVE LINKS
KMA site Poll
Should Americans combine Republican and Democratic political parties and work together?


---
Copyright © 2014 - Cayemay - All rights reserved.